Image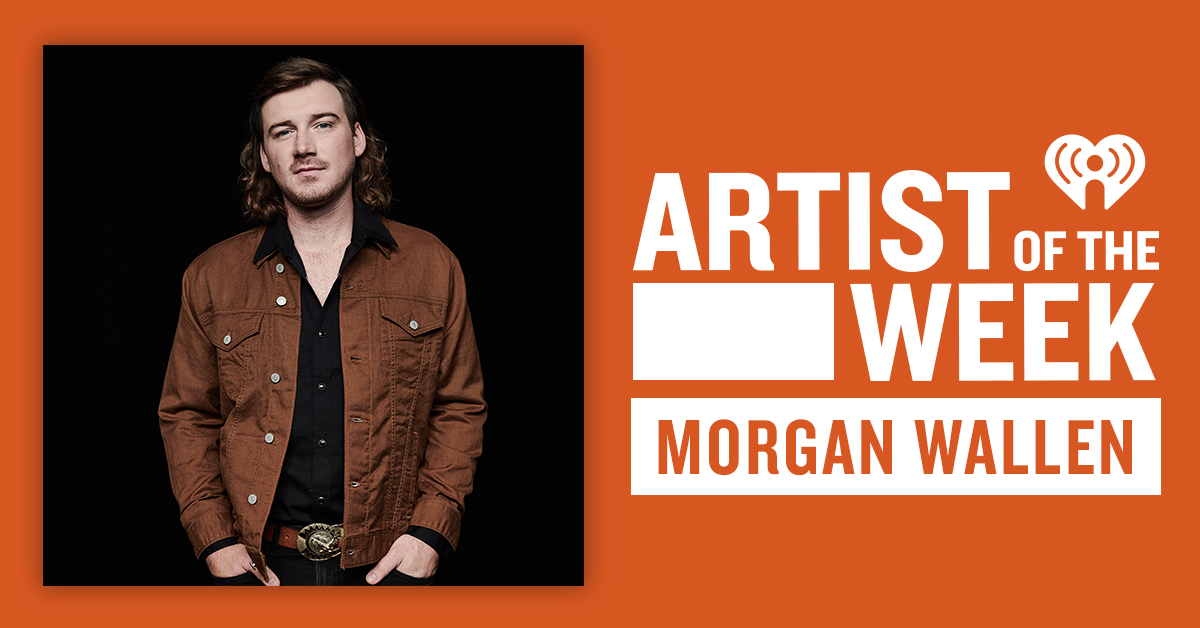 Artist of the Week: Morgan Wallen
Double the album, double the fun for Morgan Wallen fans! The country music star's brand new 30-song release, Dangerous: The Double Album, is finally out.
To celebrate this momentous occasion, Morgan is joining us for an exclusive album listening party hosted by iHeartRadio next week!
Morgan Wallen's iHeartRadio Album Listening Party is set to air next Thursday, January 14, from 2pm to 7pm local on iHeartRadio country radio stations. Fans can listen along to hear Morgan's favorite tracks from the new project, as well as exclusive commentary on the making of the double album and more! 
Dangerous: The Double Album is Morgan Wallen's highly anticipated sophomore album, and follow up to his chart-topping debut If I Know Me? from 2018. The new project was over three years in the making, and boasts a whopping 30 new songs that embody the breakout country artist's small-town charm and big-time voice—including new tracks "Dangerous," "Warning" and "Rednecks, Red Letters, Red Dirt." The new collection also includes collaborations with other country superstars, such as Chris Stapleton.
When announcing the record back in November, Morgan said the double album idea started off as a "just a joke" between him and his manager because they had accumulated so many songs, but then 2020 happened.
"Quarantine hit, and we realized it might actually be possible to have enough time to make it happen," said Wallen. "I also ended up writing quite a few more songs during the quarantine with some of my good buddies."
iHeartRadio is excited to commemorate the big release with Morgan Wallen next week! Check out his brand new double record, Dangerous: The Double Album, streaming now on iHeartRadio. Then, be sure to tune in to iHeartRadio on January 14 to hear exclusive commentary, featured tracks and more from Morgan!