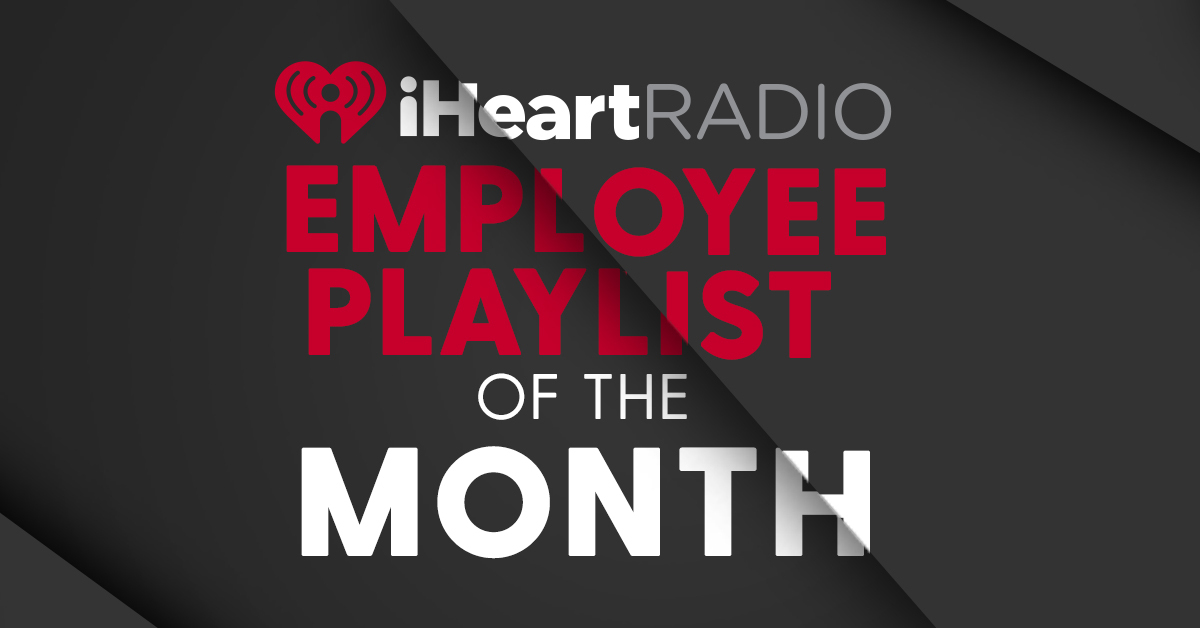 Employee Playlist of the Month: Nicole Mastrogiannis
Since 2020 has simultaneously been the longest and shortest year ever (and definitely the weirdest), this month's playlist is here to bring you some comfort and familiarity. Created by Nicole Mastrogiannis, Editorial Director for iHeartRadio, the soundtrack to your December is full of this year's biggest hits like Dan + Shay's "I Should Probably Go To Bed" and rock classics like David Bowie's "Life On Mars." Take a listen below!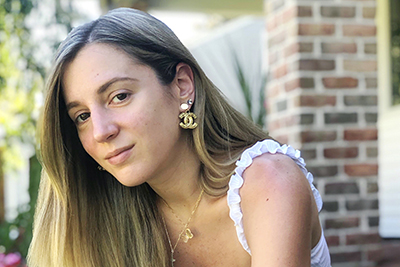 How did you choose the songs on your playlist?
This is me in one playlist. All of these songs come from a few different playlists that I have — some are new songs I love, throwback songs (which are probably my favorite), some classic favorites, favorite covers, and songs I work out to during my cycling classes. And one is from my favorite TV show of all time and if you can guess which one it is, you're my people :)
When do you listen to this playlist most?
Since this is a combo of a few different playlists, it depends on my mood.  
Who is your dream artist to meet and why?
Taylor Swift! I've been a fan of hers for a very long time, and I feel like I relate to her and so many levels. Her songwriting is incredible and I always love her lyrics. She has created so many songs that have touched my life many times, in many ways. 
Can you share your most memorable music moment experience?
I've had so many amazing music moment experiences while working at iHeart, and I've had the opportunity to meet and interview so many amazing artists. The one that sticks out to me the most is getting to meet Lady Gaga! She is one of my favorites and I loved getting to talk to her. 
What is the best part about working at iHeartRadio?
All the new music and artists I've gotten to learn about and listen to! Watching a new artist's career grow has also been really cool to see. 
A fun fact about myself is…
I recently became an auntie for the first time :)