Image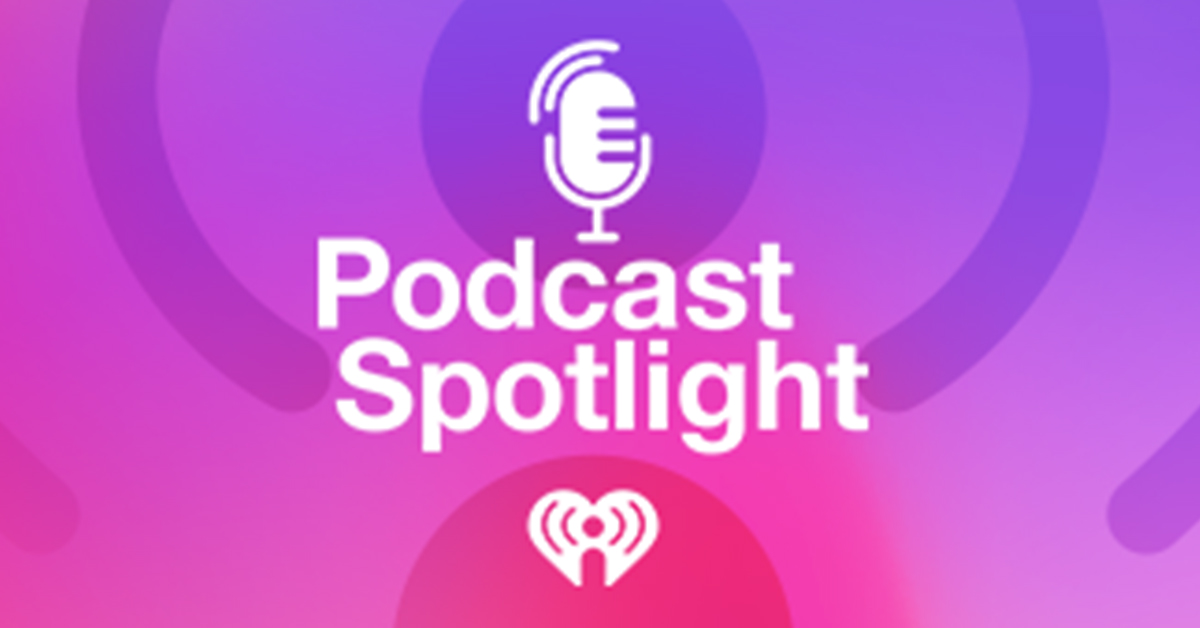 Podcast Spotlight: Looking for a New Show to Listen To? Here's What's New in Podcasts This Week!
With so many podcasts being made today, it's hard to keep up. Luckily, with the help of iHeartRadio's Podcast Spotlight, you can find something new to listen to every week. Here's the latest on our iHeartPodcasts including new seasons and episodes:
Before Twitter, Instagram, Facebook and Tiktok, there was one social media platform that ruled the land – MySpace. But what the heck happened to the social media giant that suddenly dropped out of favor? Thankfully, the new iHeartPodcasts series "Main Accounts: The Story of Myspace" is here with some answers to your burning questions. Hosted by author and technology reporter Joanne McNeil, "Main Accounts: The Story of Myspace" tells the story of the first social media sensation and details the possible reasons for its collapse, all while featuring tales of the people that made it so special in the first place – the users. You can log on with Joanne and find new episodes of "Main Accounts: The Story of Myspace" every Wednesday!
To quote the great Joe Posnanski, "baseball in the Negro Leagues was a little bit rougher, sweeter, faster, cooler and more fun than anything in Major League baseball." To help share the stories of this incredible league, tune into "Behind the Barrier: Voices from the Negro Leagues" –  a podcast that lets the listener be a part of the history of Negro Leagues baseball through stories from the players themselves. Featuring archived recollections by some of the greatest athletes to ever put on a pair of spikes – like Hank Aaron, Buck O'Neil, and Willie Mays – "Behind the Barrier: Voices from the Negro Leagues" will have casuals and baseball diehards clamoring for more. Tune in every other Tuesday.
Everyone's path to success is different – and some have it much harder than others. The new iHeartPodcast series "Started from the Bottom" interviews successful people who grew up on the outside – people of color, people who weren't part of the old boys' network, people who grew up in a world where almost nobody went to college. Hosted by Justin Richmond, producer and co-host of Pushkin's "Broken Record," "Started from the Bottom" answers the questions of how these success stories came to be and how each person can overcome the odds en route to their own success. Featuring interviews with guests like Charlamagne tha God, listeners won't be able to get enough of this inspiring podcast. To hear more about these success stories, check out "Started from the Bottom" every Tuesday on iHeart.com!
Check back next week for new podcasts, seasons and episodes you won't want to miss. And if you still want more podcasts, click over to iHeart's Podcast Top 100 to stay up-to-date with the most popular and trending shows!