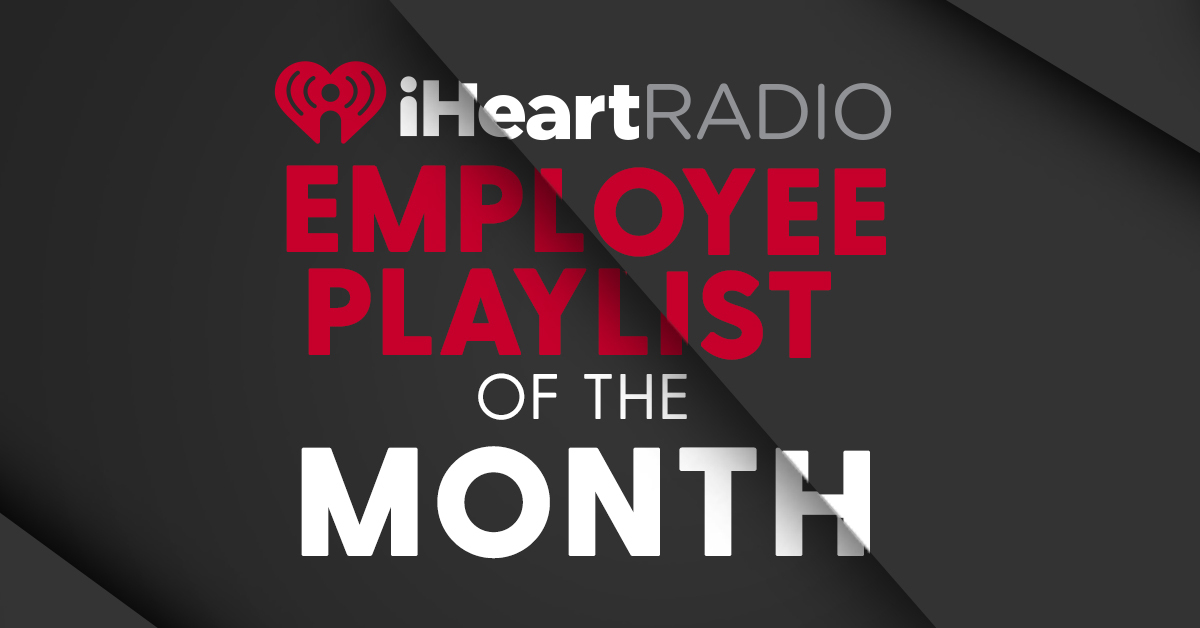 Employee Playlist of the Month: Christine Flipse
Your November motivation is finally here! This month's playlist was created by Christine Flipse, Director of Live Entertainment for iHeartRadio, and these high-energy jams are exactly what you need to power through the start of the holiday season. With hits from classic bands like Queen and Rock newcomers like White Reaper, you'll be blasting this playlist any time you need an energy boost. Check out the jams and learn more about Flipse below!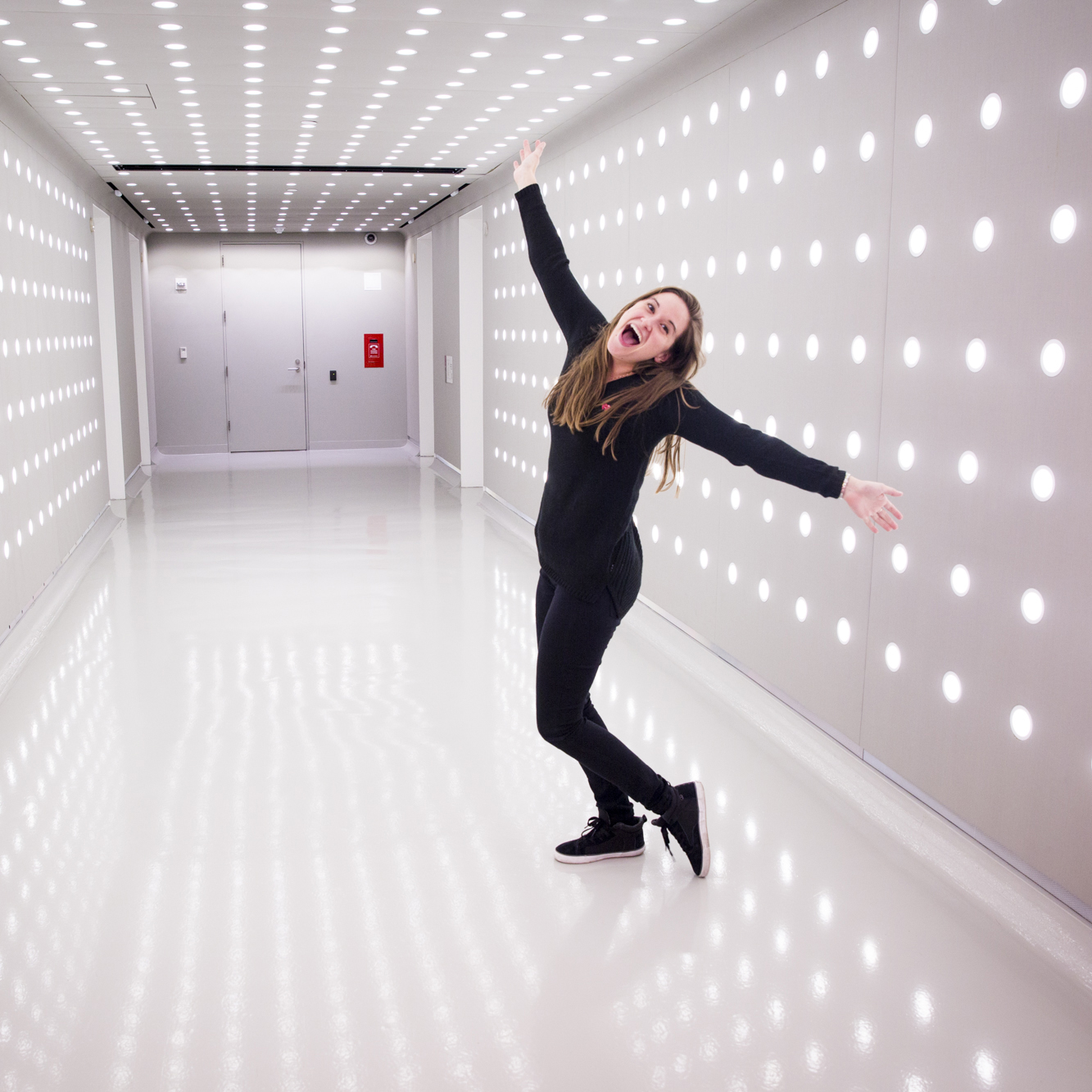 How did you choose the songs on your playlist?
My now husband and I put A LOT of thought into what music we wanted to play at our wedding last November. For our cocktail hour specifically we wanted to have a fun, rock playlist and most importantly we wanted it to be very "us". So in the months leading up to our wedding we gathered our favorite rock hits and newer music and tried to narrow it down to the best hour…or slightly more. 
When do you listen to this playlist most?
When I need to get my energy up and need a boost of motivation this playlist helps me get there. I also love to run to rock music so I'll sometimes listen to it while I'm working out. 
Who is your dream artist to meet and why?
Because I'm super lucky to have this job I've met a lot of my favorite artists and I did get to meet the love of my life (not my husband), Dave Grohl, when we did a show with the Foo Fighters in DC in 2017. Not just meeting them but being able to work with them and their team was such an amazing experience. I have so much respect for all of them professionally and as a fan. 
Can you share your most memorable music moment experience?
Having worked at iHeart for 13 years now I've been able to be a part of so many memorable moments at our events. It's really hard to pick a favorite so I'm actually going to go with a non-iHeart show. In 2012 my husband took me to see Roger Waters perform 'The Wall' at Yankee Stadium. It was incredible to experience such a legendary piece of work and from an event production standpoint it was unlike anything I'd ever seen before. 
What is the best part about working at iHeartRadio?
My favorite part of my job is at our tentpole events like the iHeartRadio Music Festival or Jingle Ball tour to look out at the crowd and take it all in. The energy is electric and to be able to look out at everyone having a good time and know that you were a part of bringing it all together is such a great feeling. 
A fun fact about myself is…
I went to school for music and am a classically trained percussionist.