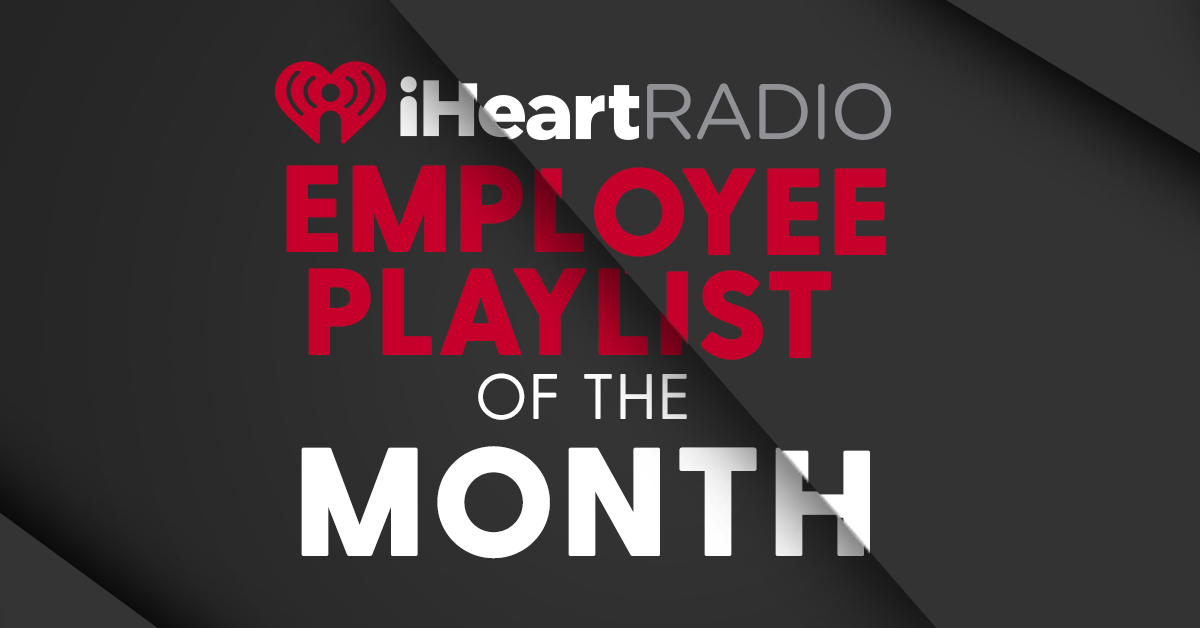 Employee Playlist of the Month: Jackie Raymundo
After the completely chaotic year that was 2020, we all deserve to begin 2021 on the right foot – and that starts with a playlist that matches the mood. This collection of songs, curated by iHeartRadio's Art Director Jackie Weigel, brings all the positive vibes to the new year with chill hits by Taylor Swift, Kacey Musgraves, Maren Morris and more. No chaos, just calm. Take a listen below!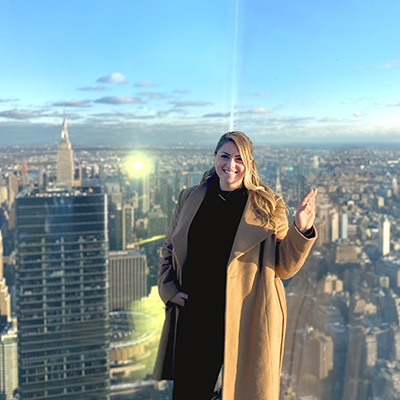 How did you choose the songs on your playlist?
These songs all have calm or smooth vibes that help me relax. I really connect to all these lyrics and these artists are some of my favorite vocalists. There's a little bit of everything from ballads to covers to old school classics across many genres.
When do you listen to this playlist most?
While I'm working as chill background music, when I'm driving in the car, or when I'm getting ready.
Who is your dream artist to meet and why?
Adele because she is one of the best female vocalist and songwriters of our generation.
Can you share your most memorable music moment experience?
2017 iHeartCountry Festival! I had the opportunity to sit 7th row and I swear Kip Moore was singing right to me!
What is the best part about working at iHeartRadio?
My desk in NYC is right next to the green screen room and we've had some fun artists come in and unexpectedly interact with us. Kevin Jonas rode a bike around the office, BeBe Rexha served up cannoli's, and Nick Canon asked me to be his valentine (sorry Nick, I'm a taken lady!).
A fun fact about myself is…
Growing up, I was a classically trained singer. I can still crush a karaoke performance!
iHeartRadio Employee Playlist of the Month!​​​​​​