Image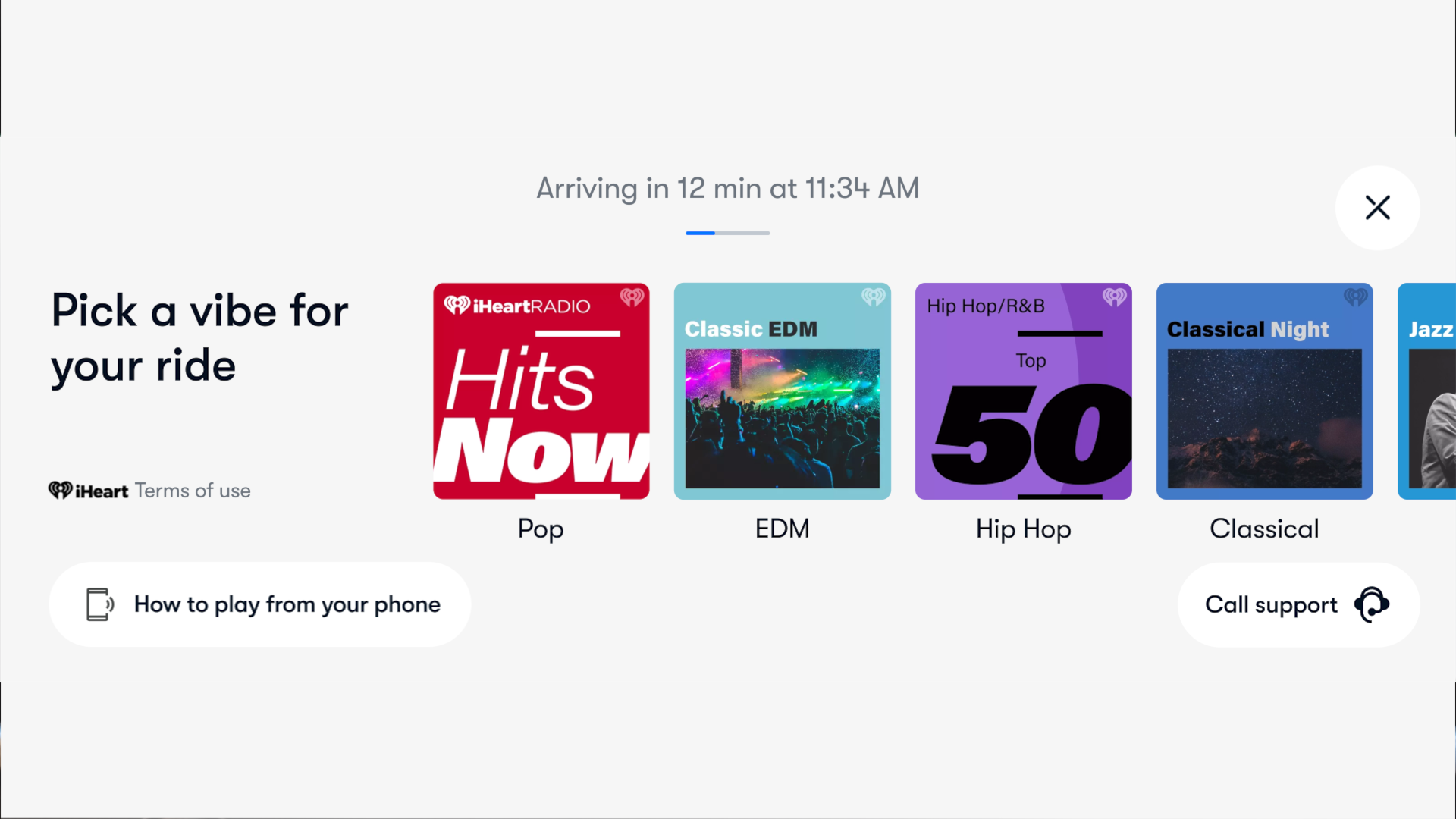 iHeartRadio Turns Up the Jams with Waymo
Hey Waymo One riders, we've just made jamming out so much easier.
iHeartRadio teamed up with Waymo – a ride-hailing service that's offering fully autonomous rides -- to provide a new in-car audio experience for Waymo One trips in Jaguar I-PACE vehicles. Thanks to the new partnership, thousands of riders in San Francisco and Downtown Phoenix can now pick a vibe for their ride by simply selecting "Music" on the passenger screens.
Riders can choose from a selection of curated iHeartRadio playlists and podcasts across many genres. Popular playlists like Rock Top 50, Jazz Essentials and Essential Tropical House will keep the tunes flowing, Kids Pop and Disney Hits will entertain the whole family and NPR Up First will keep you in the know. iHeart will also work with Waymo and continue to update options regularly, including new genres and seasonal favorites.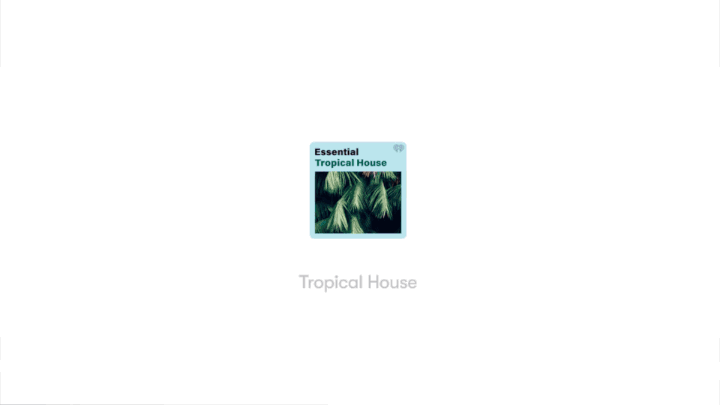 "We are excited to be leading the way for audio in autonomous transportation through our integration with Waymo," said John Vermeer, EVP of Digital Distribution and Platform Partnerships for iHeartRadio. "We look forward to leveraging our deep expertise in music and our world class audio programmers to provide only the best listening experience for Waymo One riders perfect for any mood or occasion."
This exciting new feature provides an intuitive and curated way for riders to start listening right away. Riders who want a more personalized audio experience can also continue to use the existing Cast feature. The Cast feature allows customers to play music, iHeartPodcasts and more through the car's speakers directly from their phone. Android users can cast directly from their preferred audio apps, while iOS can do so by utilizing the Google Assistant app (details here).
"When people ride with Waymo, we hope to evoke a feeling of freedom," said Ryan Powell, Director of Waymo UX Design and Research. "Riders are free to use their own space to do whatever they want – call a friend, catch up on emails or jam out to today's top hits at the touch of a button with iHeartRadio."
Waymo One riders can check out the new options and share their best autonomous karaoke sessions on social using #iHeartWaymo!