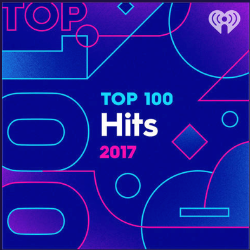 Our year-end top 100 genre playlists are here! Did your favorite songs make the cut?

Blake Shelton's new album, Texoma Shore, drops today and we're swooning!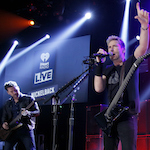 It's tough only having a birthday once every four years. To honor the "leap babies" born on February 29, we at iHeartRadio have pulled together a list of their most-listened-to artists — with surprising results.