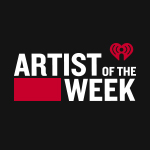 DJ Khaled's "Supposed To Be Loved" had a World Premiere debut across iHeartRadio Hip Hop stations on August 11.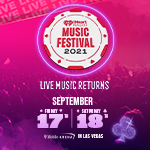 The 11th annual iHeartRadio Music Festival is upon us! Tune in for iconic live performances from music's biggest acts like Billie Eilish, Coldplay, Dua Lipa, and Olivia Rodrigo.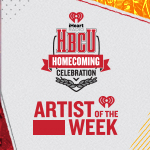 Join iHeartRadio as we celebrate the time-honored tradition of Homecoming for historically Black colleges and universities with appearances by Megan Thee Stallion, H.E.R., Khalid and more!