Image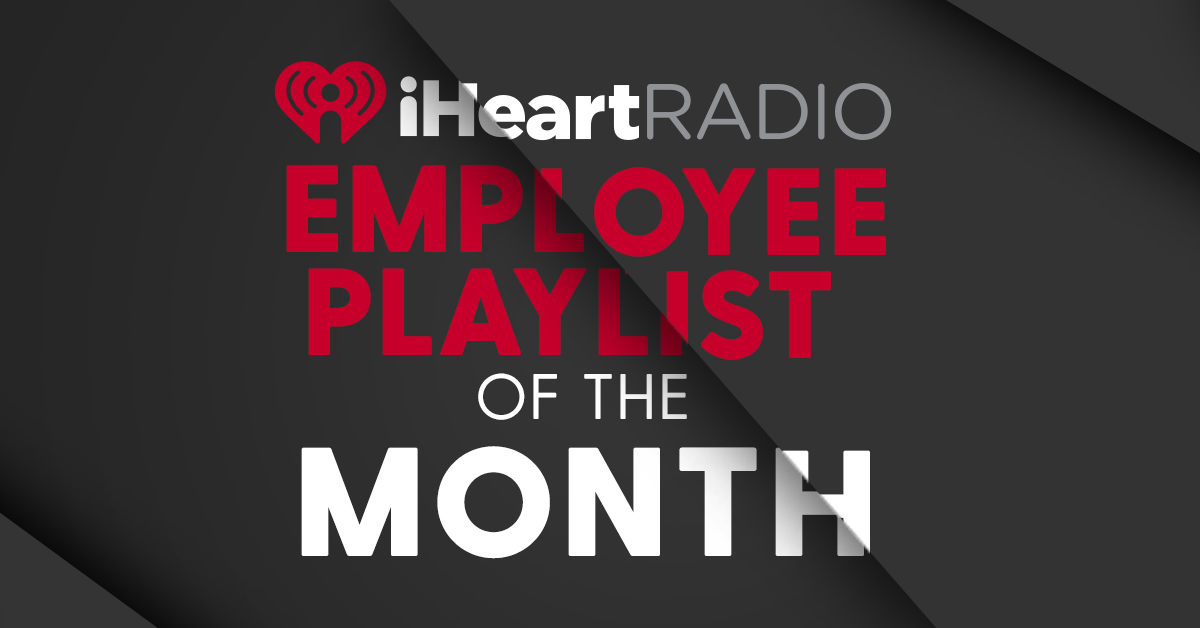 Employee Playlist of the Month: Jake Elrod
It's finally June, and you know what that means – time to break out the classic summer jams! This month's employee playlist, created by Senior Engineering Manager Jake Elrod, is perfect for poolside listening. With throwback hits like Weezer's "Beverly Hills," the Black Eyed Peas' "Let's Get It Started" and more, you'll get into the summer mood in no time. Give it a listen below!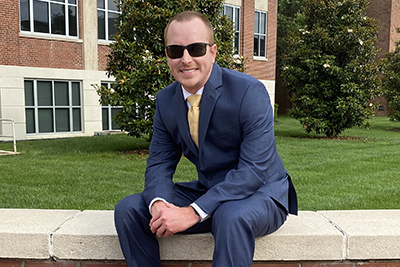 When do you listen to this playlist most?
When I'm sitting on the sectional on my back porch with my laptop and a lit cigar within arm's reach.
Who is your dream artist to meet and why?
Justin Timberlake. He's such a diverse entertainer. Great voice, great stage presence, he can be hilarious on SNL, etc.
Can you share your most memorable music moment experience?
Singing "Man of Constant Sorrow" at Santa's Pub in Nashville with a friend and my now brother-in-law during his bachelor party. Laughter, old-timey dancing on stage, and general fun and drunkenness.
What is the best part about working at iHeartRadio?
The culture. I love the people I work with. So many people are engaged and want to be a part of the iHeart community. And iHeart does such a great job of creating an environment where culture can thrive! From a stage in the office for live music to regular events, outings, hack-days...There are so many ways that iHeart makes work so much more than just work.
A fun fact about myself is...
I once won a late-night dance-off on the casino floor of Mandalay Bay in Vegas by doing the worm.