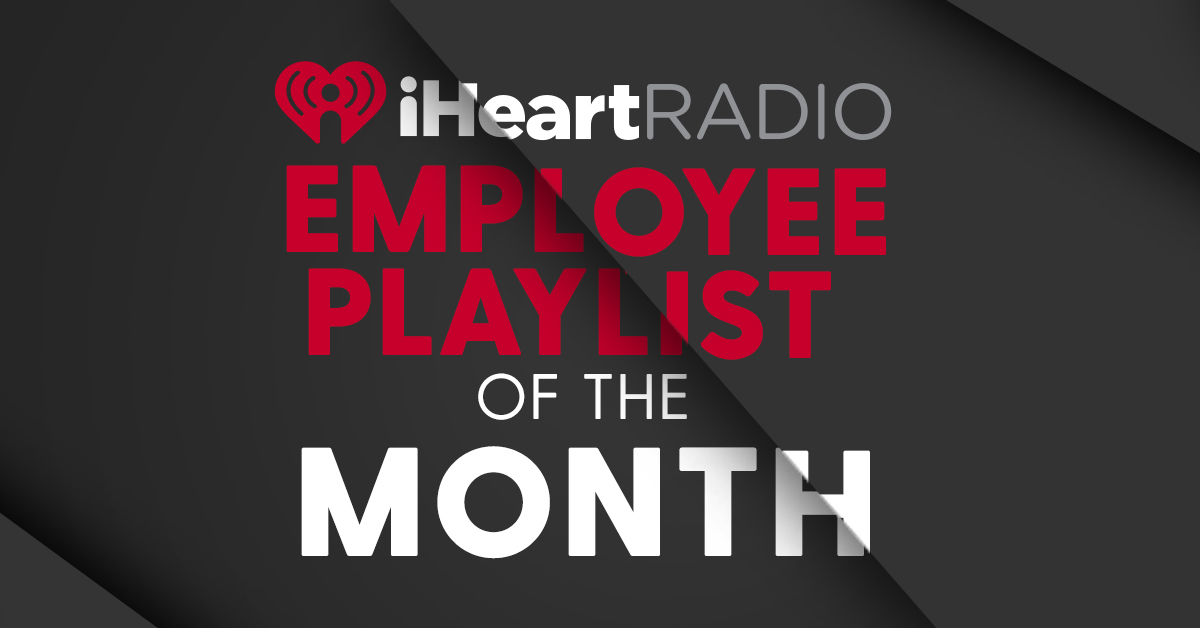 Employee Playlist of the Month: Jeff Cucinell
It's officially fall, and what better way to ring in the season than with a crowd-pleasing playlist? Created by Jeff Cucinell, iHeartRadio's Vice President of Social Media Strategy, this month's playlist is the perfect combination of timeless classics and current can't-miss hits. Grab your pumpkin spice latte, light your apple cinnamon candle, and hit play below!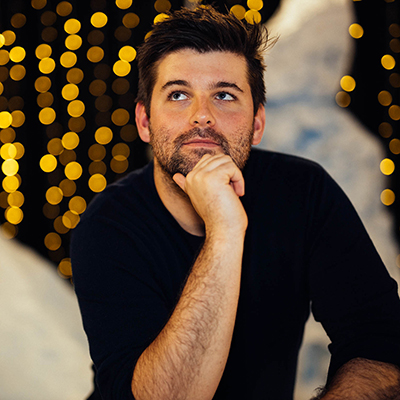 How come you chose the songs on your playlist?
Honestly, this playlist could be 25 Bruce Springsteen songs, 25 Foo Fighters songs, or 25 Mumford & Sons songs, but instead, this playlist is the perfect combination of songs I'm listening to right now on repeat and classics from artists who I consider my all-time favorites. This playlist is what I dance to, work to and scream the lyrics out loud to.
When do you listen to this playlist most?
I create playlists all the time, so this specific collection of songs is my current month's flavor. I have been listening to this constantly as I work from home.
Who is your dream artist to meet, and why?
I have been very blessed and had the opportunity to meet Bruce Springsteen (my all-time favorite) and Dave Grohl (my musical hero), but the one artist I would love to meet who I haven't is Elton John. Crazy life, a crazy amount of hits, and a fantastic storyteller. 
Can you share your most memorable music moment experience?
Think it would see the Foo Fighters perform a secret show at The Metro in Chicago, IL, or seeing Billy Joel's final show at Shea Stadium, where he brought out Steven Tyler, Paul McCartney and more!
What is the best part about working at iHeartRadio?
The people. The team at iHeartRadio feels like one big family and after being here for almost six years, I have built lifelong friendships that I cherish. 
A fun fact about myself is…
My order from the Italian deli is turkey, mozzarella, prosciutto di parma, tomato, olive oil, & balsamic glaze. NO REPLACEMENTS.