Image

Employee Playlist of the Month: Noel Brown
Time for some easy listening. Sit back, grab a drink and relax as you listen to this month's playlist created by Podcast Lead Executive Producer, Noel Brown. Get ready to get transported back in time with songs by Marvin Gaye and The Avalanches. Or get in your feels listening to Frank Ocean and Lianne La Havas. Which ever you pick you definitely won't be disappointed, so check it out and learn more about Noel below.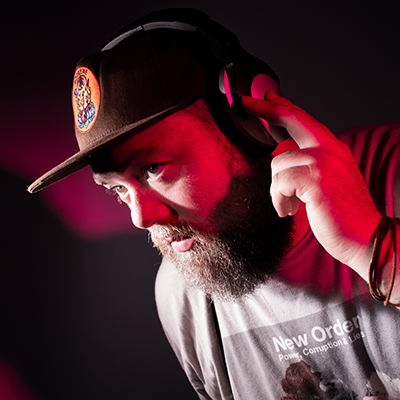 When do you listen to this playlist most?
I like listening to playlists like this with friends over or just while doing things around the house. 
Who is your dream artist to meet and why?
The Avalanches are probably my favorite artists of the last 15 years or more. They're just so incredibly creative and have taken the idea of what "sampled music" means to another realm I think. They are only one of two artists I included twice on this playlist. 
I actually got to chat with The Avalanches on a Zoom call for our Inside the Studio podcasts and fully nerded out about how much I love their records. They could not have been nicer more humble guys. I love it when your musical geniuses are also lovely humans!
Can you share your most memorable music moment experience?
I'd have to say it was taking my 12 year old daughter to iHeart's Alter Ego music festival in LA. Her absolute musical hero is Billie Eillish and some of my incredible iHeart colleagues got us into a meet and greet. It was just so incredible to see how much music means to my daughter too and for her to have that experience. 
What is the best part about working at iHeartRadio?
See previous answer. 😁
No, it really is the people. I absolutely love working with every single person I cross paths with in this company. Many of my best friends in the world are part of the podcast division and I would not have it any other way. 
A fun fact about myself is…
I'm a giant music nerd and have way too many synthesizers.