Image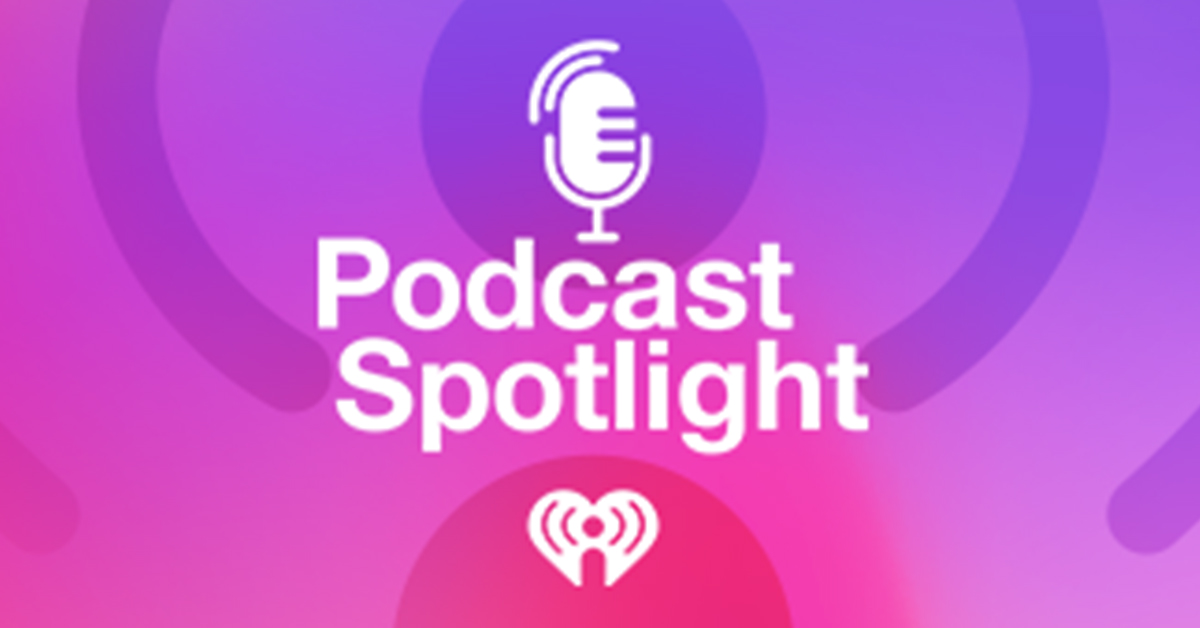 Podcast Spotlight: Looking for a New Show to Listen To? Here's What's New in Podcasts This Week!
With so many podcasts being made today, it's hard to keep up. Luckily, with the help of iHeartRadio's Podcast Spotlight, you can find something new to listen to every week. Here's the latest on our iHeartPodcasts including new seasons and episodes:
Get ready fantasy fans – NFL season is almost upon us! Every Wednesday, football fans can tune into "The Fantasy Footballers Dynasty" to take a deep-dive into the world of Dynasty Fantasy Football with hosts Kyle Borgognoni, Matthew Betz, Jason Moore and Mike "The Fantasy Hitman" Wright. The guys bring their industry-leading expertise each week to break down the Dynasty world, including NFL Rookie Scouting, NFL Draft coverage, Dynasty Draft advice, player breakdowns and so much more. A high-quality, entertaining Dynasty podcast from the best in the business. Win your Dynasty league and enjoy every minute of it.
Sometimes, two hours with Covino & Rich just isn't enough, and that's where iHeartPodcast's "Overpromised with Covino & Rich" comes in to save the day. Take a wild ride through the hottest headlines, trends and debates with Covino & Rich's signature wit and unparalleled chemistry. With their finger on the pulse of what's trending, they'll take you on a journey through the highs and lows of the week's stories all while injecting their own brand of humor and insight into the mix. Covino & Rich promised more, and they're delivering it all in "Overpromised!" Join in the fun with new episodes every Wednesday.
Modern dating is rough, and "Ace of Hearts" gets it. Host Maddy Goshornl, who is asexual and has little to no experience in the dating world, brings in a variety of perspectives, stories and interactions that people have had because of a certain identifier. Every episode, Maddy will interview a few individuals of different genders, disabilities, nationalities, orientations and many more identities that can make us feel divided. They'll then unite us back together by talking about something we all want: Genuine Connection. So, join Maddy every Tuesday as they interview people from all walks of life to talk about looking for love, and how it's always tough…just in different ways.
Check back next week for new podcasts, seasons, and episodes you won't want to miss. And if you still want more podcasts, click over to iHeart's Podcast Top 100 to stay up-to-date with the most popular and trending shows.