Image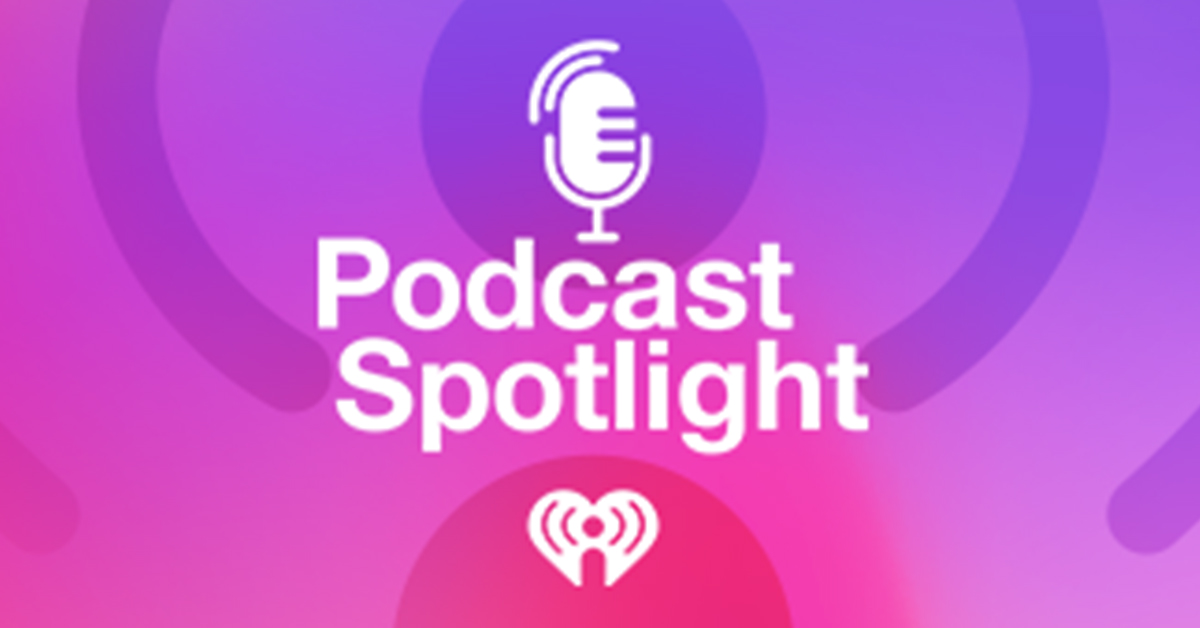 Podcast Spotlight: Looking for a New Show to Listen To? Kick Off Women's History Month With Women-Hosted Podcasts This Week!
With so many podcasts being made today, it's hard to keep up – especially when you're looking for female-led shows. Luckily, with the help of iHeartRadio's Podcast Spotlight, you can find something new to listen to every week, especially during Women's History Month! Here's a special roundup of the latest of our iHeartPodcasts that uplift female voices including new seasons and episodes:
True crime fans, this first podcast is for you! In iHeartPodcasts' new series "CSI on Trial," host, producer, director and writer Molly Hermann lays out the lack of science behind some of the most well-known CSI tools and tells the stories of the wrongfully convicted who went to prison for years. Nearly every criminal investigation involves some kind of forensic science: firearms analysis, bloodstain patterns, arson, etc. But what leads us to trust these methods? Viewers who have been watching true crime shows and trials for years have been trained to assume these methods lead to the right people getting arrested and convicted. But what's the science behind them? Are they valid? Join Molly as she interviews nearly 70 people––including forensic scientists, legal experts, and the exonerated––to answer these questions and dig into the larger issues within the criminal justice system that have let the "junk science" in. Tune into episode one of "CSI on Trial" now on the iHeartRadio app and wherever podcasts are heard.
Looking for a show that covers just about everything? Then "Exactly Amara" is exactly the show for you. Join reality star, model, singer and overall boss lady, Amara La Negra each Thursday as she gets raw and real on topics including dating, sex, relationships, social media, plastic surgery, body positivity and everything in between––all with her signature Spanglish sazón. The show features interviews with special guests from across comedy, entertainment and pop culture as they share their first-hand experience on real-life issues like mental health and self-love. Get ready to learn even more about yourself by streaming "Exactly Amara" now on the iHeartRadio app and wherever podcasts are heard.
Have you ever wondered how your friend bought that vacation home, or why that colleague of yours makes everyone meticulously split the tab down to the last Diet Coke? iHeartPodcasts' new series "Other People's Pockets" is a show about other people's money. Host and former investigative reporter for the Los Angeles Times, Maya Lau, asks people from all walks of life to get radically transparent about their personal finances in order to learn more about who we are and what makes us tick––and perhaps level the playing field a little bit along the way. Tune in each Wednesday on the iHeartRadio app (and wherever podcasts are heard) to gain tips and tricks, and learn things you may never have known before on "Other People's Pockets!"
Check back next week for new podcasts, seasons and episodes you won't want to miss. And if you still want more podcasts, click over to iHeart's Podcast Top 100 to stay up-to-date with the most popular and trending shows!