Image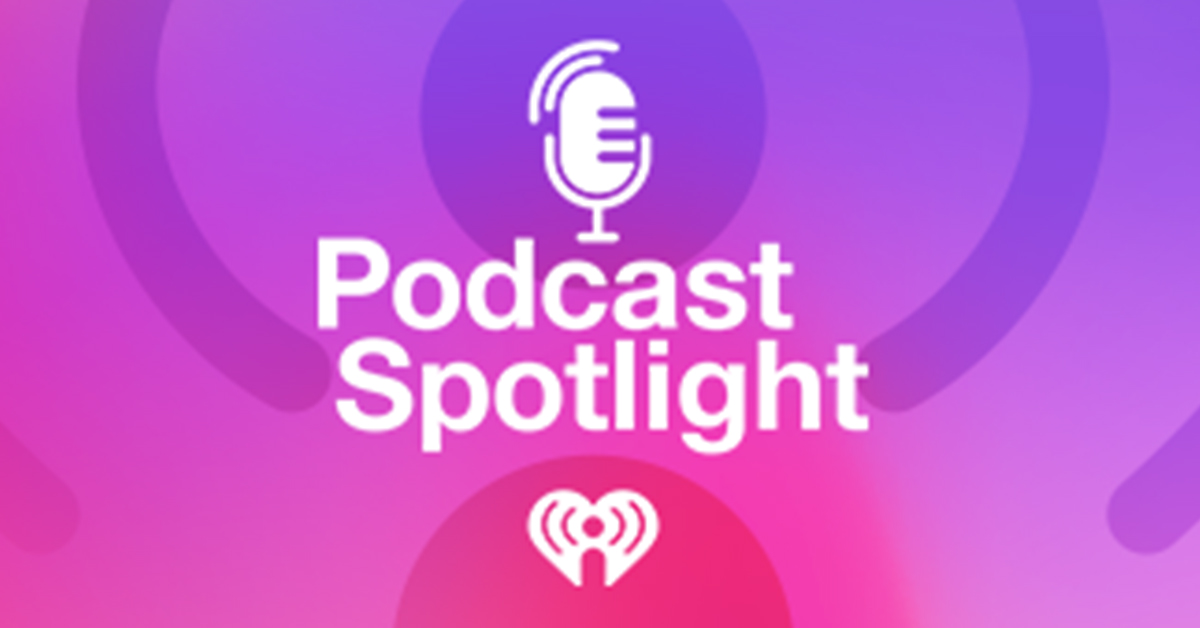 Podcast Spotlight: Looking for a New Show to Listen To? Here's What's New in Podcasts This Week!
With so many podcasts being made today, it's hard to keep up. Luckily, with the help of iHeartRadio's Podcast Spotlight, you can find something new to listen to every week. Here's the latest on our iHeartPodcasts including new seasons and episodes:
Football season is upon us, and fans can now catch up on all things NFL with "The NFL Report" on Mondays and Thursdays. Brought to you by hosts Steve Wyche and James Palmer, The NFL Report brings together expertise from reporters covering all 32 NFL teams to bring listeners the latest league happenings from the official source.
Tune into iHeartPodcast's "Crumbs" for a unique audio memoir exploring the things we settle for and the bits of ourselves that make us who we are, is back for a second season. Host Emmy Olea journeys to unpack her family's storied past through candid conversations with her mother about the intersection of family, addiction, identity and the pursuit of love. Check out new episodes every Tuesday!
Award-winning investigative podcast "The Dream" is returning for a third season to dive into another irresistible topic. After two seasons that have explored pyramid schemes and toured the world of wellness, this season brings gurus, life coaches and self-proclaimed experts on the show to answer the big question: How do we do life? Is it all in our mindset? Or our privilege? Or are we all under a spell? Find out on Wednesdays.
Check back next week for new podcasts, seasons, and episodes you won't want to miss. And if you still want more podcasts, click over to iHeart's Podcast Top 100 to stay up-to-date with the most popular and trending shows.