Image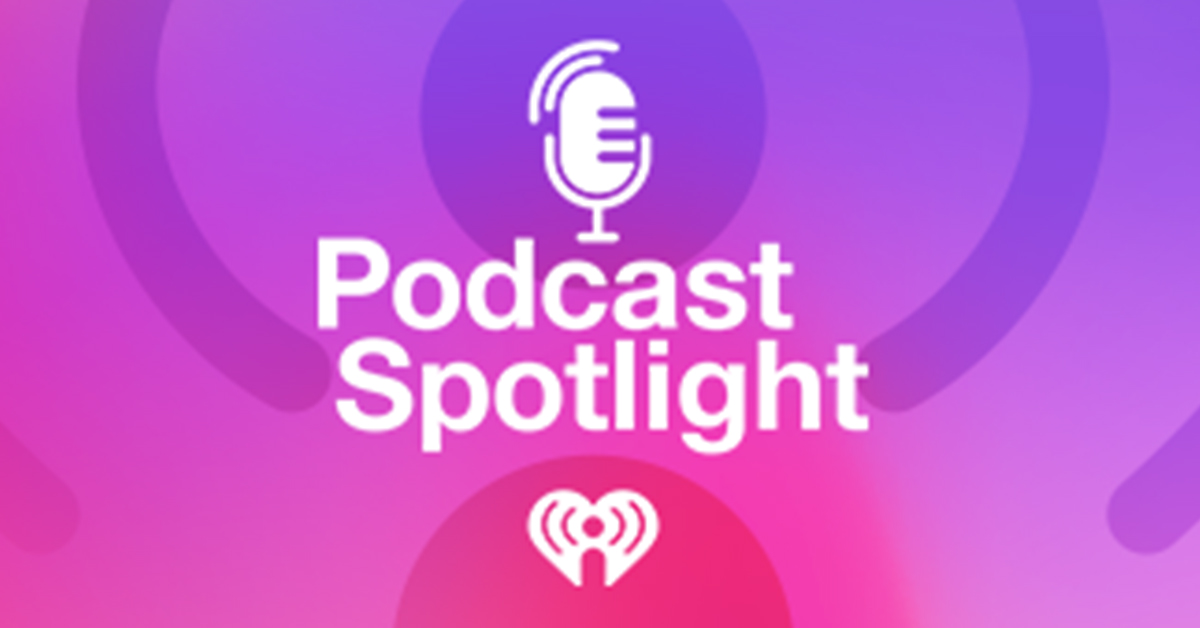 Podcast Spotlight: Looking for a New Show to Listen To? Here's What's New in Podcasts This Week!
With so many podcasts being made today, it's hard to keep up. Luckily, with the help of iHeartRadio's Podcast Spotlight, you can find something new to listen to every week. Here's the latest on our iHeartPodcasts including new seasons and episodes:
For all of the history and true-crime lovers out there, iHeartPodcast's "Erased: The Murder of Elma Sands" is for you! Tune in on Thursdays to hear the story of Elma Sands, a 22-year-old who was found murdered in a Manhattan well on January 2, 1800. Her lover, wealthy and well-connected Levi Weeks, is accused of the barbaric offense and brings in the nation's best legal defense team – none other than Alexander Hamilton and Aaron Burr – to clear his name. Meanwhile, a pandemic-stricken New York City buzzes with scandal. This six-episode true story unfolds over the unbelievable two-day trial that laid the sexist roots of today's justice system. Through flashbacks and testimony recreated in modernized language and narrated by Allison Flom, this series investigates history's chronic erasure of women.
Prepare to find yourself glued to your couch this spooky season as you listen to iHeart's "Burden of Guilt." It tells the harrowing story of Tracyraquel Berns, a woman who has spent the last four decades of her life at the center of one of the most bizarre and disturbing cases in American History. When she was just two years old, her baby brother tragically died at only four months old. Tracyraquel grew up believing that her baby brother's death was the result of a terrible accident, yet her family refused to discuss what happened, leaving her suspicious and wanting answers. Years later, Tracyraquel discovered that the death was no accident, with medical records naming her responsible for Matthew's death. But she was only a young toddler at the time. Could it be true? Or was she simply a scapegoat? Tracyraquel knew in her gut something more sinister was at play and set out to uncover what really happened to Matthew. Tune in on Thursdays to explore Tracyraquel's pursuit of truth, justice and healing.
Fans of amateur investigators Deanna Thompson and John Green, from the Netflix hit "Don't F*** with Cats," will be excited to learn that the two are teaming up once again to tackle new, unsolved crimes. Tune in on Wednesdays to iHeartPodcast's "True Crimes with John & Deanna" to listen to the duo use their investigative prowess and work alongside the victims' loved ones, law enforcement, forensic specialists and other experts to bring justice to cases across the country.
Check back next week for new podcasts, seasons and episodes you won't want to miss. And if you still want more podcasts, click over to iHeart's Podcast Top 100 to stay up-to-date with the most popular and trending shows!