Image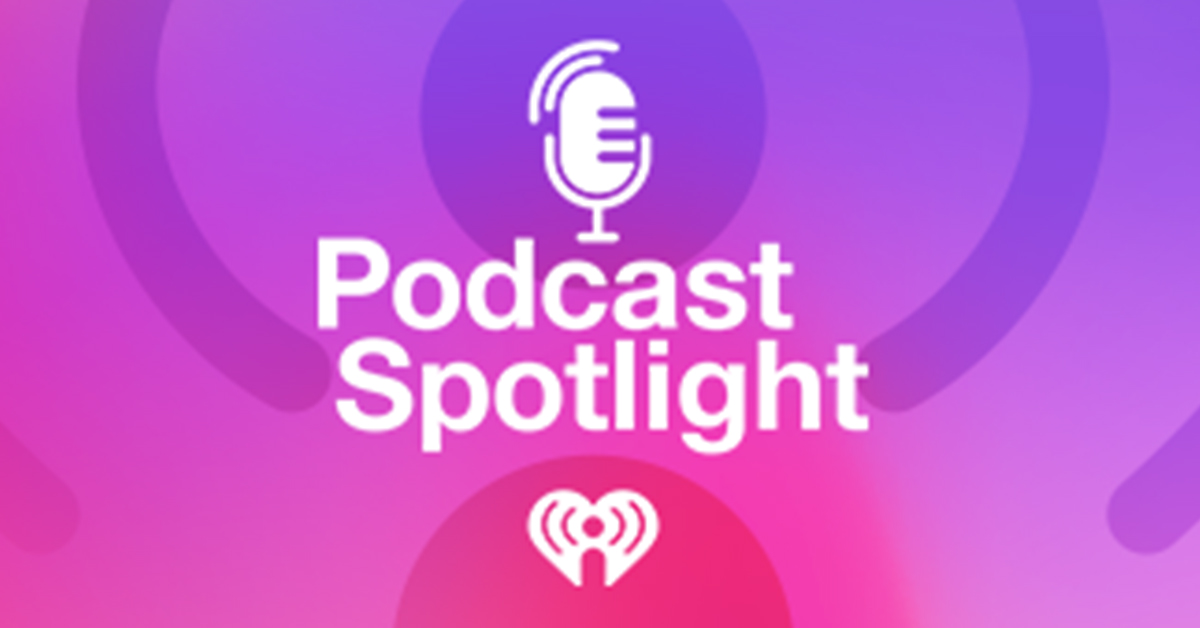 Podcast Spotlight: Looking for a New Show to Listen To? Here's What's New in Podcasts This Week!
With so many podcasts being made today, it's hard to keep up. Luckily, with the help of iHeartRadio's Podcast Spotlight, you can find something new to listen to every week. Here's the latest on our iHeartPodcasts including new seasons and episodes:
Basketball fans looking to catch up on the hottest topics in hoops won't want to miss "3 on 3," with NCAA champion and WNBA star DiDi Richards, Emmy-nominated sportscaster Chris Williamson and multi-media mogul Terrika Foster-Brasby joining forces to form the Big 3. Each Wednesday, they're shooting from the hip to let their perspectives fly on the three biggest stories across the NBA, WNBA and college basketball. This talented trio is always wide open, and most definitely dangerous.
Spooky season is back, and with it comes a new season of the show guaranteed to send shivers down your spine. With new episodes daily until Halloween, the narrative podcast "13 Days of Halloween: Penance" stars Natalie Morales and follows the story of Sayuri, who has been locked up in the Pendleton Rehabilitation Center with no one willing or able to tell her why. But is the Pendleton really a prison, or something else? Follow along to find out.
Need some more positivity in your day-to-day? Look no further than "The Street Stoic," a daily podcast that invites listeners in for their daily shot of inspiration by combining Hip Hop lyrics with ancient Stoic philosophy. Hosted by Dramos, whose voice has been heard from "The Breakfast Club" to New York's Z100 and most recently his "Life as a Gringo" podcast, the show creates a practical approach on how to live a happier and more fulfilled life.
Check back next week for new podcasts, seasons and episodes you won't want to miss. And if you still want more podcasts, click over to iHeart's Podcast Top 100 to stay up-to-date with the most popular and trending shows!