Image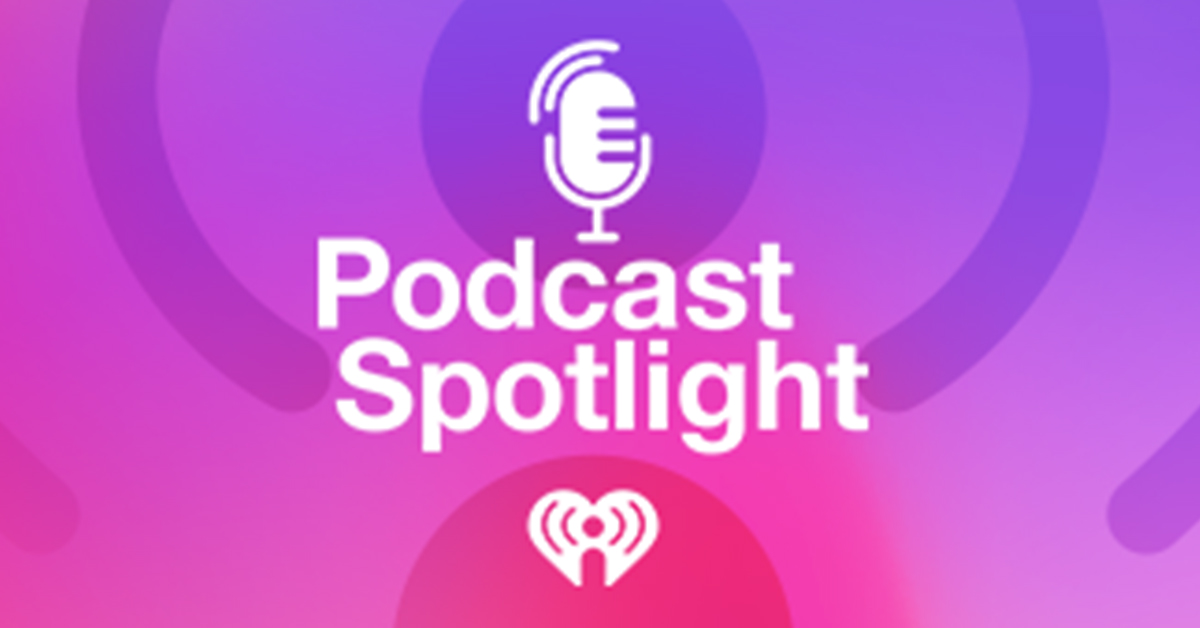 Podcast Spotlight: Looking for a New Show to Listen To? Here's What's New in Podcasts This Week!
With so many podcasts being made today, it's hard to keep up. Luckily, with the help of iHeartRadio's Podcast Spotlight, you can find something new to listen to every week. Here's the latest on our iHeartPodcasts including new seasons and episodes:
Halloween may be over, but true crime is great year-round. For your next spine-chilling story, check out iHeartPodcast's "What Happened to Libby Caswell?" The show explores the story of Libby Caswell, who was found dead in a motel room in Independence, Missouri in 2017. Police quickly ruled her death a suicide, but her mother Cindy thinks she was murdered — and believes she has proof the crime scene was staged. Tune in on Wednesdays to hear award-winning investigative reporter Melissa Jeltsen dive into Libby's final days, finding new evidence that unravels the official story and threatens to implicate more than just those in the motel room that day. In her search for answers, Jeltsen exposes the web of failures that left Libby vulnerable and explores how her story fits into one of America's most deadly epidemics.
Fans of the show "Dance Moms" and JoJo Siwa have watched JoJo grow up in front of the spotlight. While originally known for her side ponytail and bows, she has grown up to be known for so much more. Now, JoJo is a recording artist, actress, producer, author, advocate, creator and entrepreneur. She speaks her mind and she has a lot to say. She's a global superstar. She's a force. She's a friend. Get ready to tune in on Tuesdays to iHeart's "JoJo Siwa Now" and listen to JoJo tell her story NOW.
Need a new podcast that makes you think? iHeartPodcast's "Victory Light with The Kid Mero" is a culturally relevant biweekly podcast where The Kid Mero discusses the most important topics of the day, sometimes joined by two erudite co-hosts. Tune in on Mondays and Fridays to start and end the week with some entertaining discussions.
Check back next week for new podcasts, seasons and episodes you won't want to miss. And if you still want more podcasts, click over to iHeart's Podcast Top 100 to stay up-to-date with the most popular and trending shows!