Image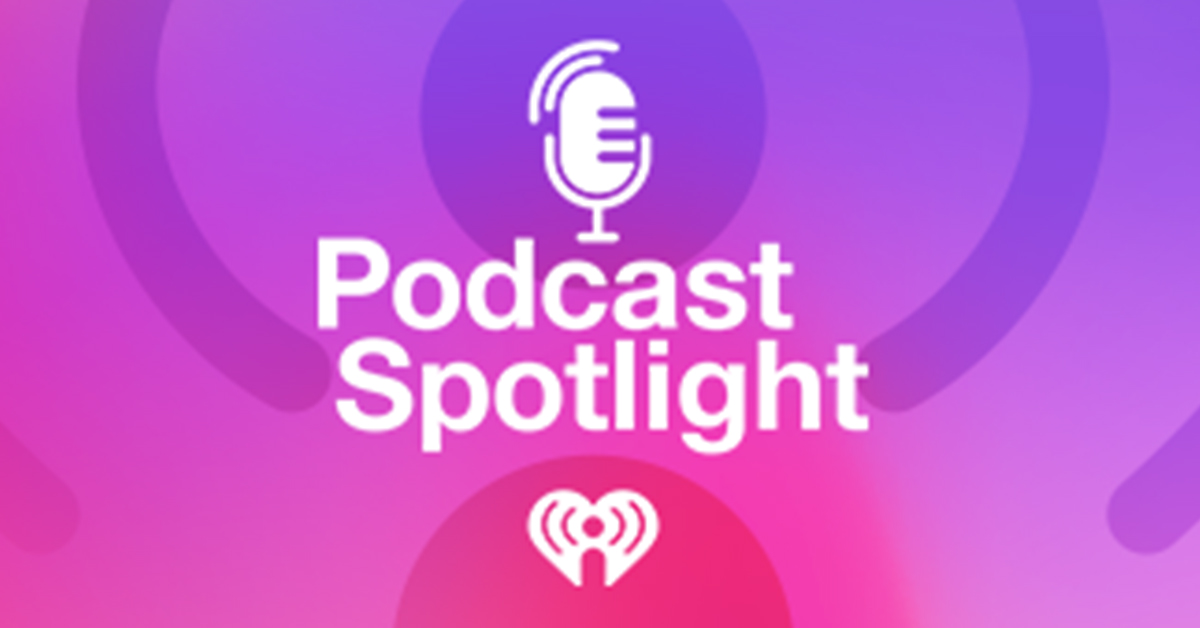 Podcast Spotlight: Looking for a New Show to Listen To? Here's What's New in Podcasts This Week!
With so many podcasts being made today, it's hard to keep up. Luckily, with the help of iHeartRadio's Podcast Spotlight, you can find something new to listen to every week. Here's the latest on our iHeartPodcasts including new seasons and episodes:
Those in the dating field know that a first date usually means an entertaining story to recount later, and who doesn't love a good first date story? iHeart's "28 Dates Later" follows comedian Grace Campbell's wild dating adventure - 28 dates in two months - only picking people who are the total opposite of her type. From foot fetishists and sugar daddies to polyamorists and players, this is dating with a difference. Will Grace find that special someone? Tune in on Mondays and Wednesdays to find out.
Curious to find out what exactly went down in homes where a horrible death occurred? Well, now you don't have to wonder! iHeartPodcasts' "Murder Homes" tells the story of these properties. Who lived there? What secrets did they keep, and what did they leave behind? Part history, part murder mystery, this podcast mixes expert interviews, witness accounts and court records to pull back the curtain on the hidden stories each property has to tell. Tune in on Wednesdays to figure out if you would be able to live somewhere that seems perfect, if it weren't for the ghosts of its past.
Years later, questions still surround the assassination of President John F. Kennedy, one of the most tragic moments of the 20th century. Join award-winning journalist Soledad O'Brien and beloved filmmaker Rob Reiner on Wednesdays as they team up to discover the truth behind the assassination, revealing how the ramifications of the 1963 tragedy still impact American society today in iHeart's "Who Killed JFK?"
Check back next week for new podcasts, seasons and episodes you won't want to miss. And if you still want more podcasts, click over to iHeart's Podcast Top 100 to stay up-to-date with the most popular and trending shows!