Image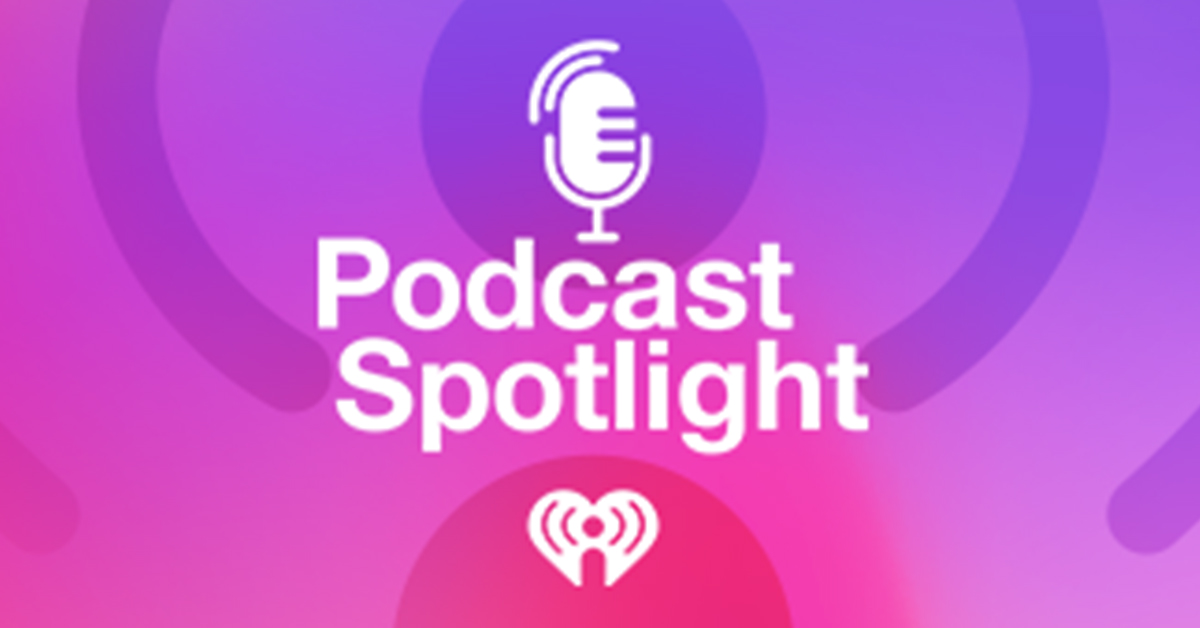 Podcast Spotlight: Looking for a New Show to Listen To? Here's What's New in Podcasts This Week!
With so many podcasts being made today, it's hard to keep up. Luckily, with the help of iHeartRadio's Podcast Spotlight, you can find something new to listen to every week. Here's the latest on our iHeartPodcasts including new seasons and episodes:
Add a little laughter to your week by joining "Call Chelsea Peretti" as the beloved comedian from "Brooklyn Nine-Nine" takes calls on weekly themed episodes, interacts with callers and plays special music and sound effects. Every Thursday, enjoy discussions including bear attacks, fixation on minutia and administration of food tests.
At least 55 million people worldwide are believed to be living with Alzheimer's disease or other dementias, and each day, thousands of families are forever changed by this disease. Join host Dana Territo every Thursday for "The Memory Whisperer" as she presents thoughtful conversations on topics ranging from research to the power of music, from perspectives from a male caregiver to learning how to deal with everyday stresses and recognizing the needs of the affected individual. "The Memory Whisperer" will enlighten, inform and help all those affected by the disease to calm their fears and gain a greater understanding about the journey.
Fans of Daniel Tosh can check out the "Tosh Show" every Tuesday to get a glimpse into the stand-up comedian's mind. Join Daniel as he interviews people from all walks of life who he finds interesting, shares his take on current events, and gives you a little insight into his world. Nothing is off limits and with endless topics to explore, Tosh and his guests will satisfy everyone's curiosity.
Check back next week for new podcasts, seasons and episodes you won't want to miss. And if you still want more podcasts, click over to iHeart's Podcast Top 100 to stay up-to-date with the most popular and trending shows!